bunnies
penguin
"Darcy Dancer" cat
whale
koalas & platypi
sausage dog
bear
alpacas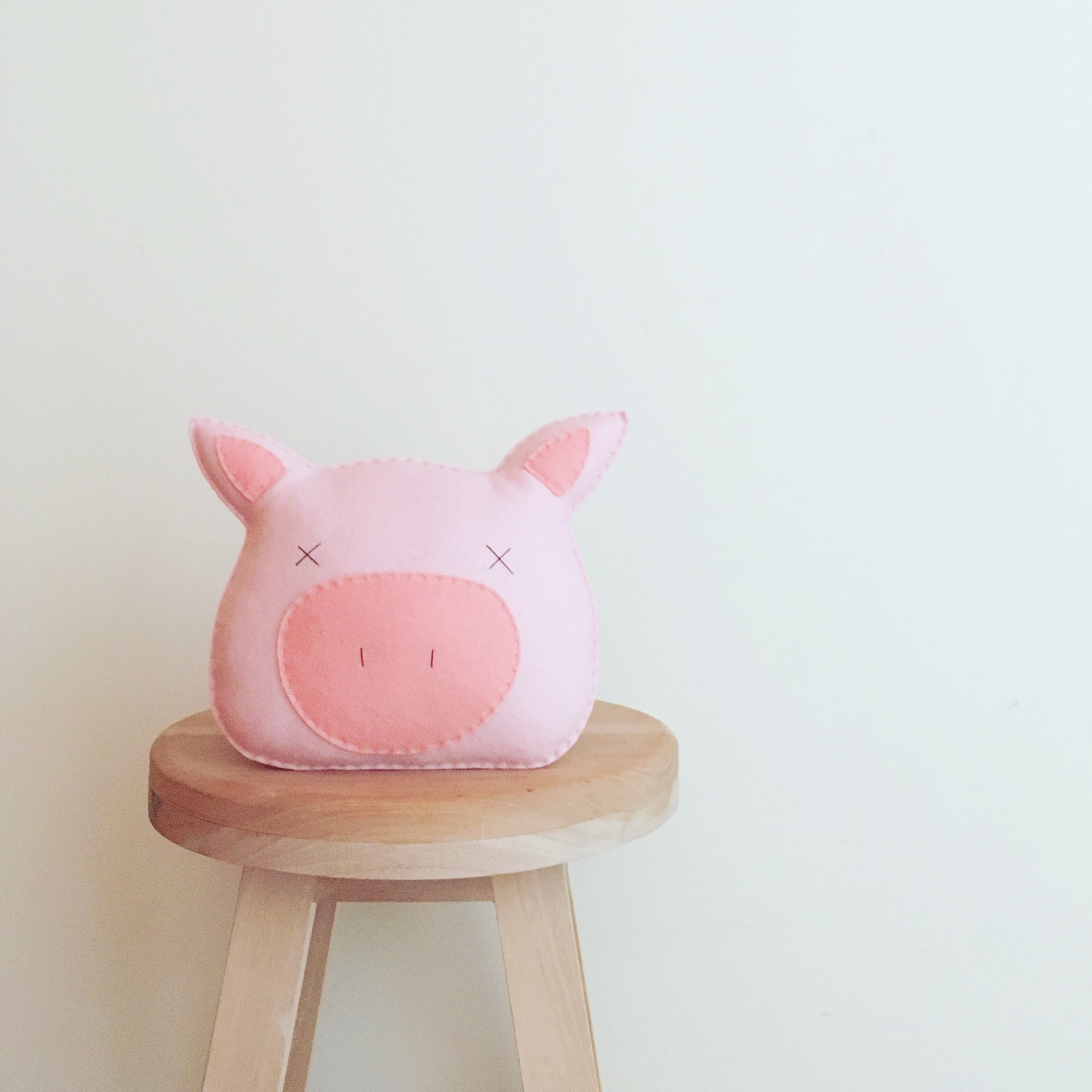 piggy face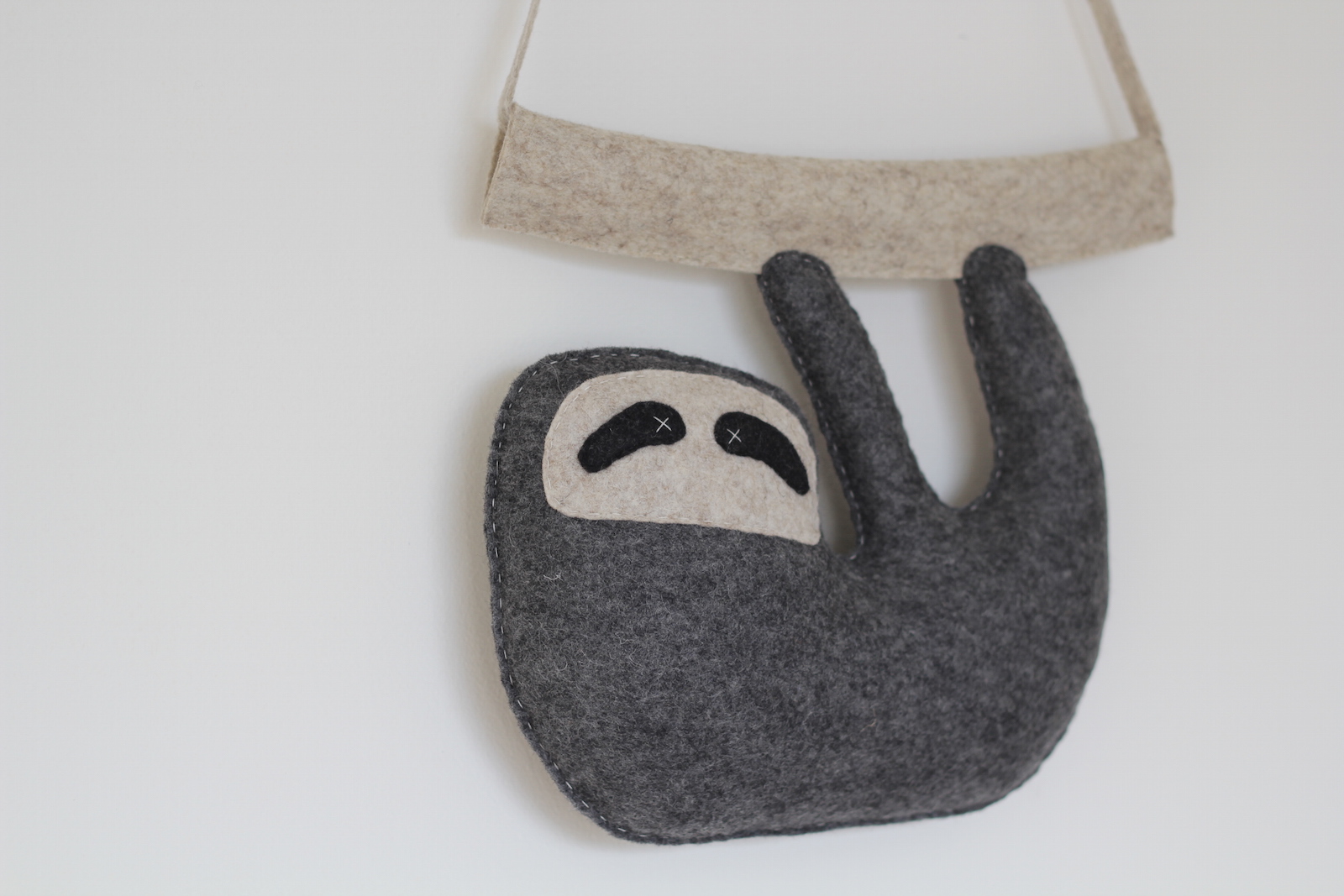 sloth
crocodile
orangutan
frenchie bulldog faces
elephants
small koala
chickens
sugar glider
platypus
fox
nursery mobile
guinea fowl
kittie face
nursery mobile - elephants
duck
maremma face
wombats with carrots
bunnies
penguin
"Darcy Dancer" cat
Darcy Dancer was my childhood cat. He was a Burmese Blue. He used to curl up on my feet at night, like a warming hot water bottle, hence why he is designed to be a curled-up fellow. He also loved playing dress-ups with my sister and I.
whale
When I was young, my mother went on all sorts of wildlife and wilderness adventures. One such adventure was following the migration of the Southern Right Wales along the Great Australian Bight. We had a poster of all the whales of the sea up in our family bathroom. Since then, I've always taken a great interest in these majestic creatures of the sea.
koalas & platypi
sausage dog
bear
alpacas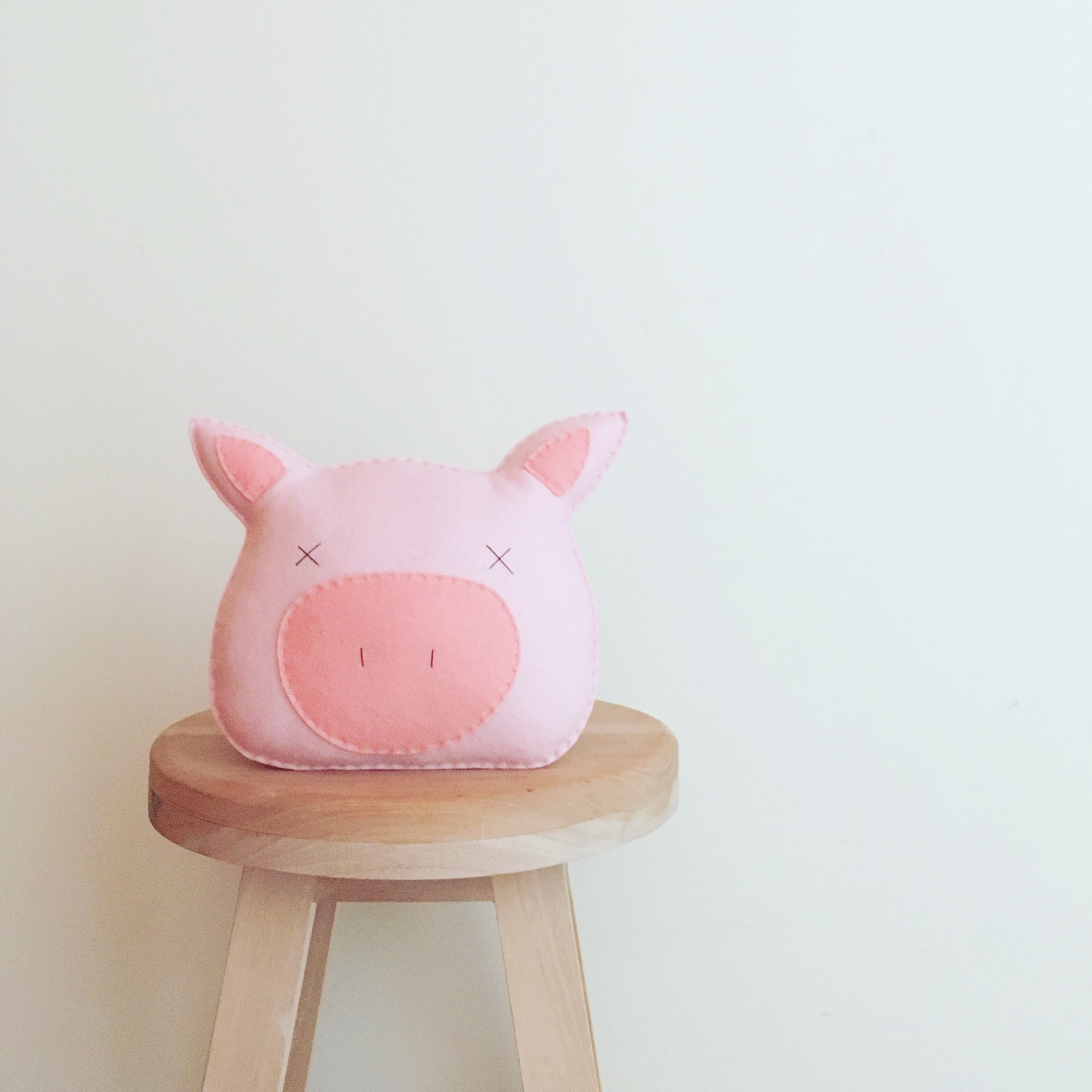 piggy face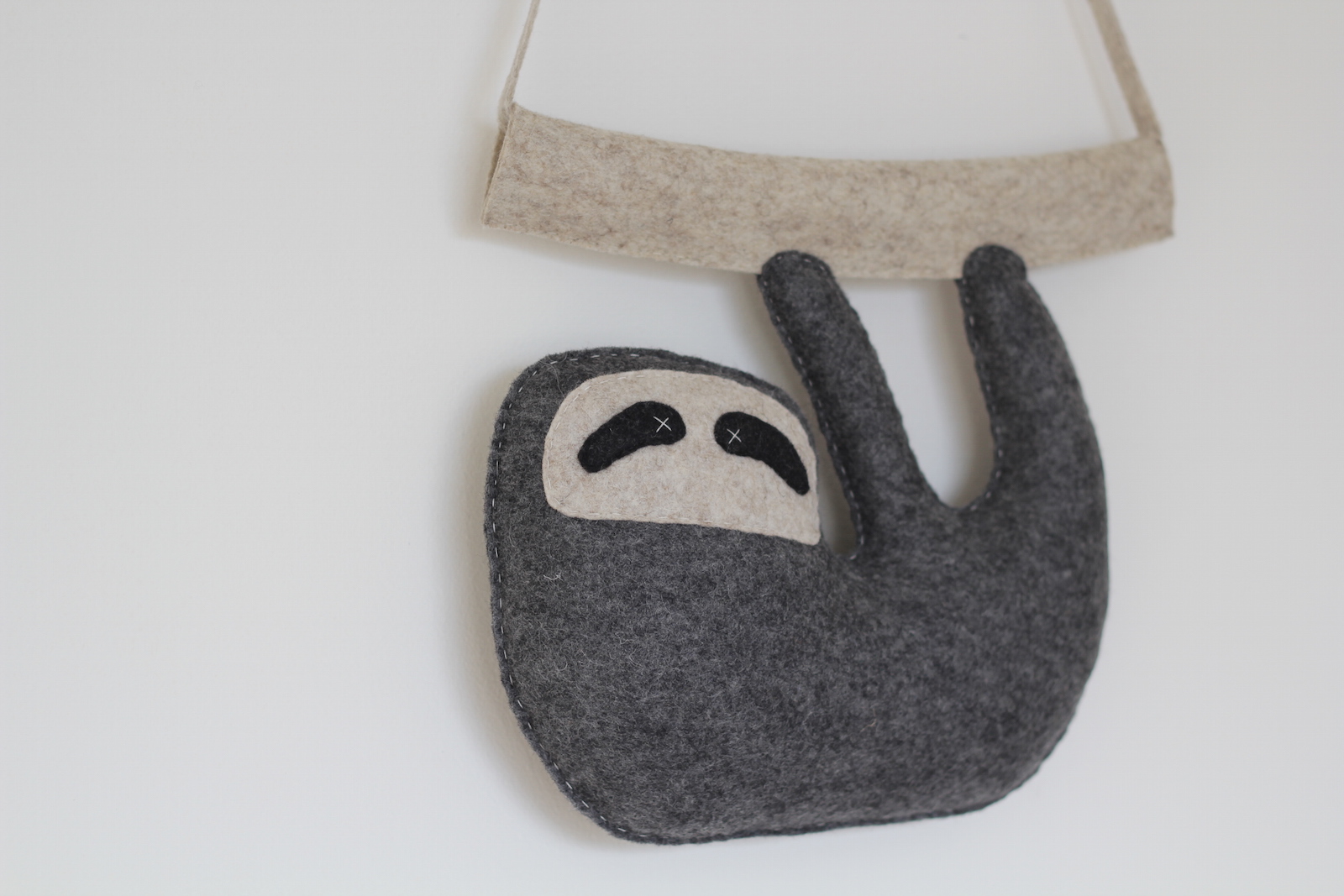 sloth
crocodile
orangutan
frenchie bulldog faces
Inspired by my French Bulldog, Fig, who is a tan pied. She was mischievous from the day we collected her and brought her home. Wouldn't have it any other way! She also loves a good squeaky toy (so she doesn't chew on my felt ones!) and a good o'l' belly rub.
elephants
small koala
chickens
I grew up on our family's small hobby farm in southern Tasmania, in the Huon Valley. My parents are avid bird lovers, and had a assortment of chickens throughout my childhood, and to this day. We had all sorts of chickens, inlcuding Barnevelders, Spanish and Fluffy Bantum. We had guinea fowl, Cape Barren geese, peacocks & peahens, turkeys and the odd duck. I have fond memories of heading down the hill from home to the "chook house" to feed all the poultry some pellets, seeds and food scraps.
sugar glider
platypus
fox
nursery mobile
A custom order assortment of animals.
guinea fowl
One of the many poultry I grew up with on our small hobby farm in southern Tasmania, in the Huon Valley. These energetic fowl would rush around and, with their fog-horn calls, ensure no one drove up the driveway unnoticed!
kittie face
nursery mobile - elephants
Work in progress, before being strung together.
duck
maremma face
wombats with carrots
When I was growing up, we had the pleasure of raising two orphaned "pinkies" into teenage wombats. Each had sadly lost their mothers in clashes with cars on nearby roads to our property in the south of Tasmania. Our first wombat, Lucky, was a bit older (a joey, with fur) when he was rescued. My sister had to lift his deceased mother into the boot, off the road, to bring him home to my father, who then was able to cut Lucky out of his mother's tightened pouch. Our next wombat, Pinkie, was named exactly that because she was so little when we got her - she had no fur and was a true "pinkie". They each slept in a old boat hull in our bathroom, until they were old enough to transition outside to a fenced yard, with a nice dirt burrow. They followed us everywhere we went and just loved munching on carrots!
1
2
3
4
5
6
7
8
9
10
11
12
13
14
15
16
17
18
19
20
21
22
23
24
25
26
·
·
·
·
·
·
·
·
·
·
·
·
·
·
·
·
·
·
·
·
·
·
·
·
·
·